Mohr Manufacturing, Inc. – Manufacturer of World's Only Crash Tested Receiver Hitch Step that Absorbs Impact up to 30 MPH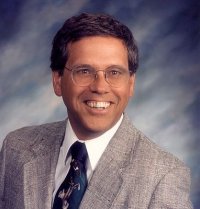 Jeff Mohr – Mohr Manufacturing – World's Only Crash Tested Receiver Hitch Step that Absorbs Impact up to 30 MPH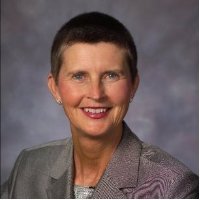 Janet Mohr – Mohr Manufacturing – World's Only Crash Tested Receiver Hitch Step that Absorbs Impact up to 30 MPH
"If your receiver hitch products are not crash tested and energy absorbing – we didn't make them."
Saving someone from serious injury is a very rewarding experience… and we do it every day.
Ever since we found out that any vehicle equipped with a receiver hitch for towing creates a stiffer "crash pulse" increasing the risk of whiplash by 22%, we set out to make hitch products that reduce this risk.
It's been proven by the mechanical engineering firm Chalmers and it's been upheld in court.
Jeff & Janet Mohr / Mohr Mfg / Manufacturers of the World's Only Crash Tested Receiver Hitch Step that absorbs Impact up to 30 MPH Since 2001